BELGIUM
Wexchange's Guide on Travel Destinations and Currencies
Destination:
BELGIUM
Currency:
EUROs / EUR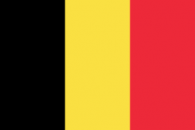 Destination:
Greece
Currency:
EUROs / EUR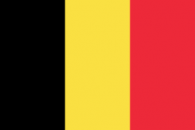 Greece is a country that is filled with history. Known as being one of the greatest civilisations in history the ancient Greeks brought a lot of ideas to the modern day, including medicine and alphabet.
The city of Athens was the seat of power in Greece and the acropolis is by far the most well known and most well preserved of the ancient relics. You can also enjoy the amazing views of mount Olympus from the top of which the Greeks believed the gods were watching over them.
Greece is also very well known for its islands. Some of them have become the home of lads holiday destinations, such as: Corfu and Malia. However, others are still the perfect place to go and relax on the beach with the sea, such as: Crete and Rhodes.