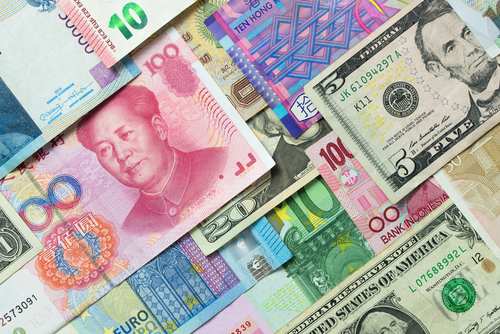 Not sure how much cash to take on your holiday? Worried you'll loose money on left-over cash? Let us take the worry out of that age-old question with our Buy-Back offer! Not only is it simple, it's free too! You can purchase in-store or online, and if you return home with any of that currency that you bought you can change it back at the market rate. Find out more today!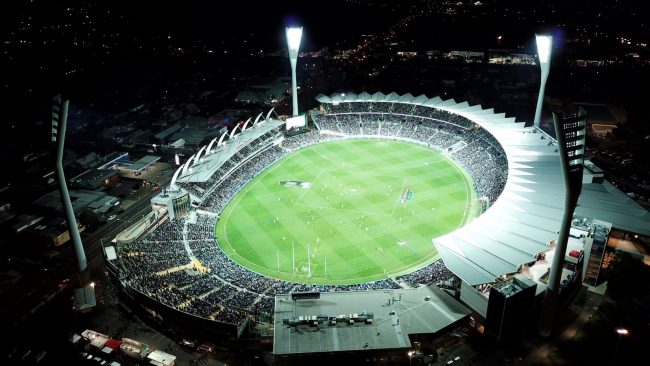 Dear Customers, Our Melbourne stores will be closed for the AFL Grand Final Public Holiday, on Friday the 27th of September 2019. Our Box Hill store will re-open on Saturday the 28th of September at 10:00 am, and our Melbourne CBD store will re-open on Monday the 30th of September at 9:30 am. Sydney stores…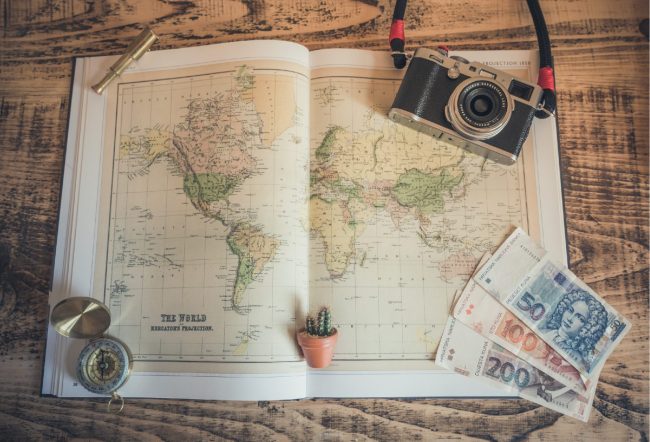 Great rates everyday at WeXchange!
Whether you are a frequent traveler or looking for a great weekend getaway, it is always a good idea to have some foreign cash sorted! WeXchange stocks 45+ currencies, with no fees or commission.
Come see us now! Great rates guaranteed!